Welcome to Puppycom Dog Training School Official Site.
Puppycom Dog Training School offers Dog Obedience, CGC Canine Good Citizen Training, Dog Agility, Dog Fly Ball and Clicker Training in our  three Training Centers at Puncak Jalil, Ampang in Selangor and Taman Desa Kuala Lumpur.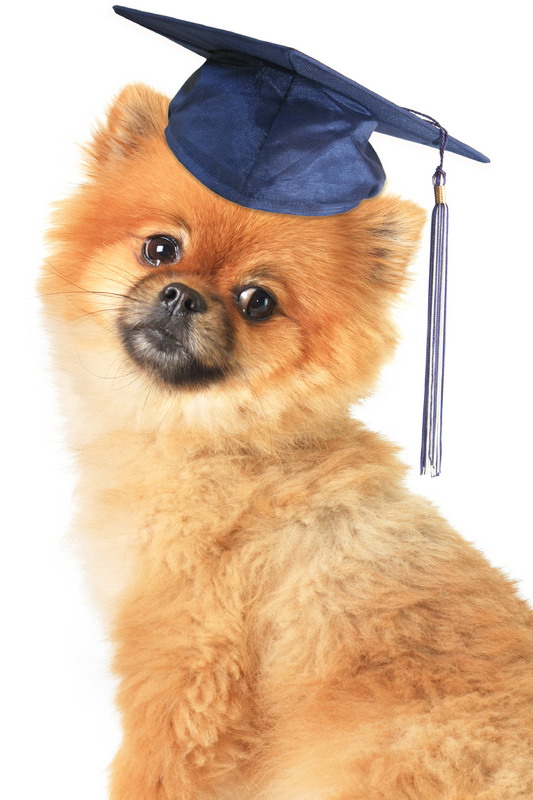 Presently weekly intake is available at our Taman Desa Centre on Sunday and Puncak Jalil Centre on Saturday.
In addition, we also offer One to One Training for dog owners who are not able to come with their dogs to our training centre. We we will send our trainer right to your door step to assist you with the training of your dog.
On Dog Obedience, we have Puppycom Smart Dog Training Course that cover for Puppies of age of 3 months to adult dogs. For dogs that have completed the Puppycom Smart Dog Training Course, we have  Pre Novice, Novice, Intermediate, Open and Utility Competition Training Courses available.
On Dog Agility, both beginner class and advance classes are being offered at our Puncak Jalil Training Center only.
Apart from the above, we also offer training and socialization course for Dogs with aggression issues. Owner with dogs which are aggressive and sign up to join Puppycom Socialization, Distraction Obedience Training for Aggressive Dogs . Canine Good Citizen CGC Programme is included Free in our Puppycom Smart Dog Training Course.
If you need help in training your dog for Potty, you can engage our Dog Potty Training Services where we will send our trainer right to your home to assist you on the training process.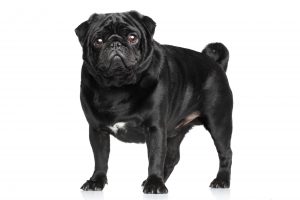 If your dog has not been trained before, please consider joining our Puppycom Smart Dog Training Course.
It is important to start training your dogs at 3 months of age so that you can promote good behaviour to your dog and make correction for bad behaviour timely.
The FAQ section will answer the common questions and if you are not able to find answer there, you can WhatsApp to us at 018-2374289.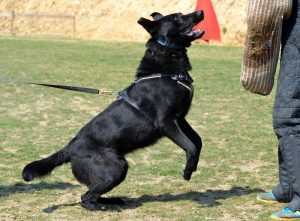 You can view the starting date of the new Training Course online and the page is updated weekly.  If your dog has never been trained before,  you can sign up for Puppycom Smart Dog Training Course using the Quick Sign Up Link.
In addition, we also have a section on Online Store that feature a wide range of Dog Cages such as Stainless Steel Dog Cages,  Fully Welded Stainless Steel Cages,   Rigid Steel Dog Cages, Collapsible Steel Dog Cages , Play Pen and more
Call us at 018-2374289 ,  +603.89449965
Email to is at info @ puppycom.my
WhatsApp to us at 018-2374289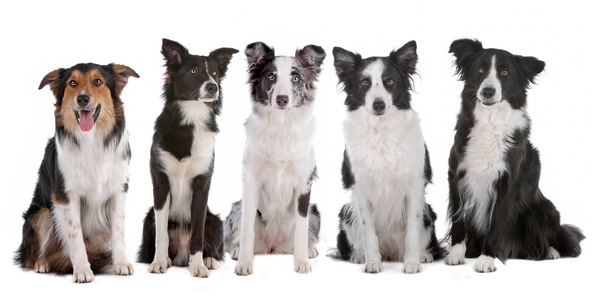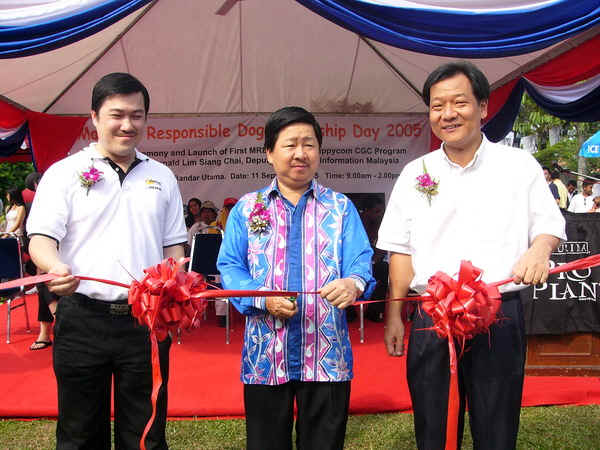 We Accept