Personal Dog Training One to One Training
For dog owners who are not able to bring their dog to join our dog training class on Sunday at Taman Desa or Ampang Training Centers can consider our Personal Dog Training  ( One to One Dog  Training )  where we will send our trainer to your home to conduct such training.
More details as below :-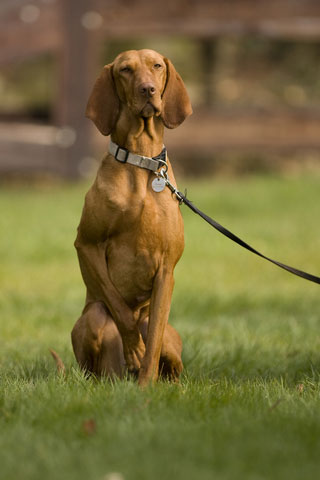 The One to One Training  will be similar to those that we are offering at Taman Desa or Ampang and each training course will similarly has 10 lessons, one hour per lesson.
_
The number of lessons to be conducted per week is flexible.
_
The Training fee is RM 2500.00 for a complete course of 10 lessons for  area around Kuala Lumpur city center and some part of Petaling Jaya. For other area, we may have to charge additional transportation fee. Once you inform us your address, we will be able to confirm the exact training fee needed.Our basic fee will be as below :-
_1 Dog – RM 2500.00  – 10 Lessons, 1 hour each
2 Dogs – RM 3750.00 – 10 Lessons, 1.5 hours each lesson (in total)
3 Dogs – RM 5625.00  – 10 Lessons, 2.25 hours each lesson (in total)Additional Fee applies for different locations.
Training can be held over weekend or week days depending on your arrangement with our trainer.
_
Full payment of the total training fee for 10 lessons before we commence to arrange the dog obedience training for you.
_
For those who are interested to sit for the graduation and CGC examination do arrange with us and site for the test at Taman Desa or Ampang training Center.
_
The Training Course basically include Puppycom Smart Dog Training Course ( View the course details here >>) with additional of Dog Potty Training ( Toilet Training ).
At the end of the course there will be a graduation test to be held at one of our training grounds for the trainee and Certificate and CGC ( Puppy and Basic Obedience )  will be issued if the trainee pass the test.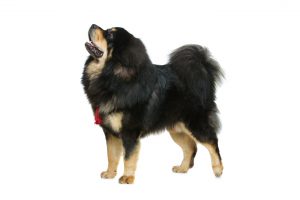 For those who are interested in One to One Dog Obedience Training can contact us via :-
You can also sign up for the One-to-One Training Course Online using your Visa / MasterCard using the links below. Once you have completed the sign up process, we will contact you with three working days and assign you a trainer accordingly.
WhatsApp to us at 018-2374289 or Call us at 018-2374289  or 603.89449965  or email us at info@puppycom.my  for more information