Ara Damansara Dog Training Centre.
Puppycom will be able to offer Smart Dog Training Course at Ara Damansara Centre from time to time on Saturday Afternoon 6pm in a small group of 3 to 8 dogs. The Group Training Fee is RM 2400 + GST  ( RM 2544 Total ) for a course of 8 lessons, one hour each lesson.  To start such course, you will need to gather 3 to 8 dogs and then sign up for the course. If you are able to gather 6 dogs, then you will be able to share the training fee of RM 2544 among yourselves.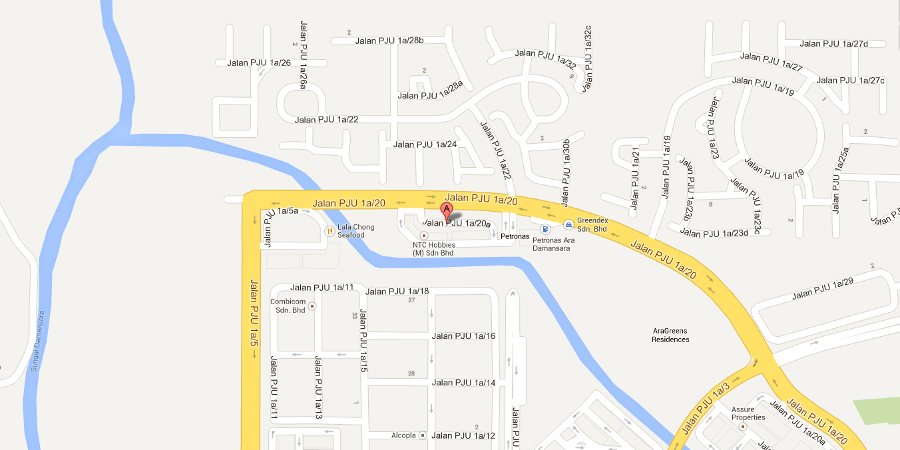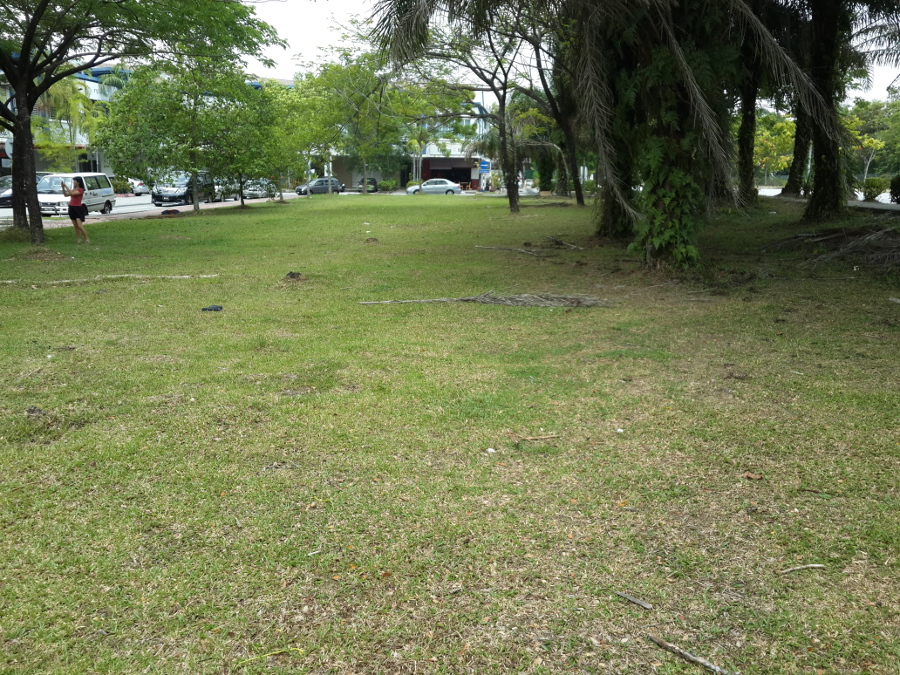 The training venue in Ara Damansara which is close to Subang Airport will be pretty close for residence in places like Batu Tiga,  Shah Alam, Subang Jaya, USJ,  Sungai Buloh, Bukit Jelutong, Kelana Jaya, Subang Airport, Subang Saujana, Taman Megah, Kota Damansara.
We will be able to run the following course at Ara Damansara Dog Training Centre :-
On the other hand, if you are not able to gather a few dogs to be trained together with you, you can opt for your Training Centre at :-
Call us at 019-3256289 or 018-2374289 or 603.89449965 or 603.89449365 or email us at info@puppycom.my for more information.