Dogs Adoption
If have any dogs for adoption or puppies that you wish to put up for adoption, you can email us the information to info@puppycom.my so that we can help you post it up at our Facebook Page.
Alternatively, you can also send us a private via your Facebook account with the following details :–
Picture of the dog
Dog Age
Dog Sex
Dog Breed
Contact Number
Location.
The posting for dog adoption is totally free.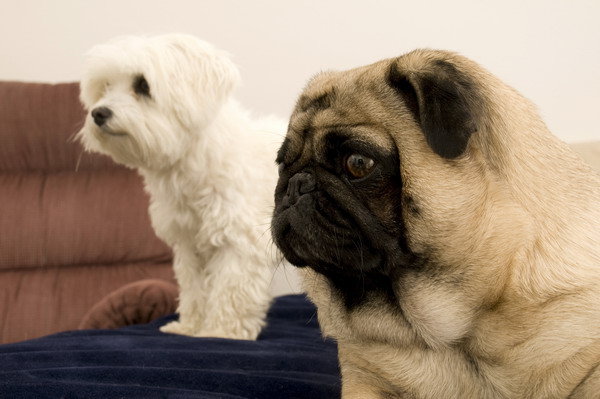 On the other hand, if you are looking to adopt a dog or puppy, always view our Facebook Page for new posting which are updated from time to time. Alternatively, you can also view SPCA site on dog adoption.
Always consider adopting a dog instead or buying one. There are many dogs waiting at Shelters and Foster Home waiting to be adopted. Adopting a dog you will get a dog as companion without having to by it and at the same time you are doing some good deed to give homeless dog a new home. If you have recently adopted a dog and need help on training the dog, feel free to contact us.
WhatsApp to us at 019-3256289 or Call us at 019-3256289 or 018-2374289 or 603.89449965 or email us at info@puppycom.my for more information