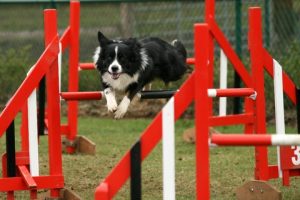 For Dog Owners who wish to use our Agility Equipment to do Agility Run with their dog can sign up for use the equipment at a fee of RM800 for 8 sessions, one hour each session.
The equipment that will be set up are :-
Dog Walk
Hurdles
Seasaw
Collapsible Tunnel
Rigid Tunnel
Broad Jump
Weave Poles
Castle Jump
Tyre Jump
Once signed up, the equipment will be available for use between 7:30am to 8:30am on Sunday at our Ampang Training Centre.
Need more information, please contact us via WhatsApp to 6019-3256289.