Puppycom Smart Dog Training Course
The Puppycom Smart Dog Training Course is currently available at our Puncak Jalil Training Center,  and Taman Desa Training Centre.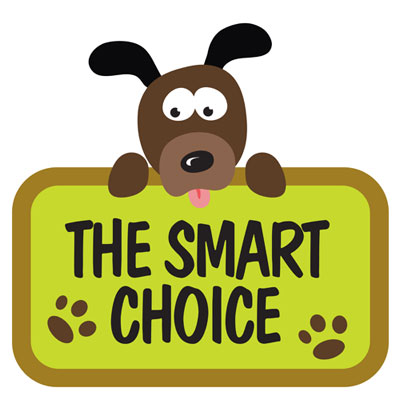 Detail of the training course as follow :-
Course Fee : RM 500.00  for the complete of course of 8 lessons at Taman Desa Outdoor Centre  and RM 800.00 per course 6 lessons at Puncak Jalil Indoor Centre, 1 hour per lesson, held weekly on Saturday or Sunday depending on location
Taman Desa Outdoor Training Centre is open to dogs of all sizes.  The indoor training centre at Puncak Jalil is only open for small breed dogs and puppies of larger breed dogs.
Venue : Puppycom Taman Desa,  and Puncak Jalil Training Center
Open for : Puppies and Dogs that are 3 Months or older
Awards : A graduation certificate for Puppies and Dogs that pass the Graduation Test. A CGC Certificate for Puppies and Dog that pass  the CGC Test
The Syllabus of the Training Course :-
Puppy and Dog Obedience
It include all the syllabus of Puppy and Basic Obedience
Introduction to the training equipments
Training the dog owner to become a Pack
Leader so that the dog owner will be able to control the dog by voice or hand signal.
Guidance on the House Breaking Training.
Training the dog to Heel so that when you walk your dog, your dog will walk beside you. When you start to walk, your dog will follow suite and walk next to you without leading you or lagging behind you. When you stop, your dog will sit.
Training the dog to sit and stay
Training the dog to understand the Down and down stay commands.
Training the dog to ignore food and disturbance
Recall and Finish so that when you call your dog, your dog come and run to you and sit in front of you and wait for the next commands. From there you can issue a Finish command and your dog will move to the Heel position immediately.
Training the dog to stand and stand stay
Training the dog for Right Turn, Left Turn, About Turn.
Training to ignore food from the floor
Training the dog not to rush out of front gate without approval from handler
Watch and attention
CGC Canine Good Citizen (CGC Training Programme) – Full CGC Training Course will also be included in the 8 lesson course.
Dog Tricks Included in the course will be the training of three dog tricks.
Puppies and Dog that completed the Smart Dog Training Course with a pass will be able to proceed to the competition training course (Pre Novice Level)
You can sign up for the course online.
Call us at  018-2374289 or 603.89449965  or email us at info@puppycom.my  for more information.