How You Can Help by appearing in 'We are Family' - coffee table book.
We plan to raise about RM300, 000 through the limited edition book. The needy dogs and cats – and us! – of Hope Shelter will be honoured if you could support them by appearing in "We Are Family".
Corporate and individual donations are both welcome.
We will require a photographic portrait of yourself with your pet, and a brief write-up detailing the relationship and how it has transformed your life. Dress code for ladies is cocktail dress (an outfit for semi-formal or formal occasions). Men will be photographed in jackets. Ethnic dress code (baju kurung, cheongsam, sari, etc) is allowed.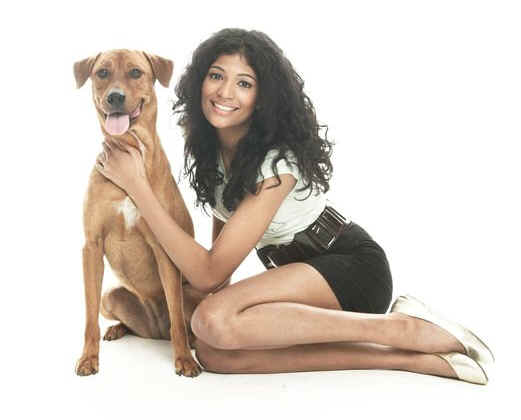 If you are in Kuala Lumpur, we will provide:
One A4 size photo of the owner and pet.

Twenty (20)shots with various poses during the photo shooting session.

Five complimentary copies of "We Are Family".

A free consultation with renowned fashion designer Carven Ong and his team on styling (if required) before the photo shoot.

A creative team from renowned Datin Winnie Loo's A Cut Above to create your hair and make-up for the photo shoot.

Celebrity photographer Alvin Loh of New Looks Studio will conduct the photo shoot. The first batch of photography sessions for the book are from March 5 to 10. There are five time slots available for sponsors – on a first-come, first-served basis - to have portraits taken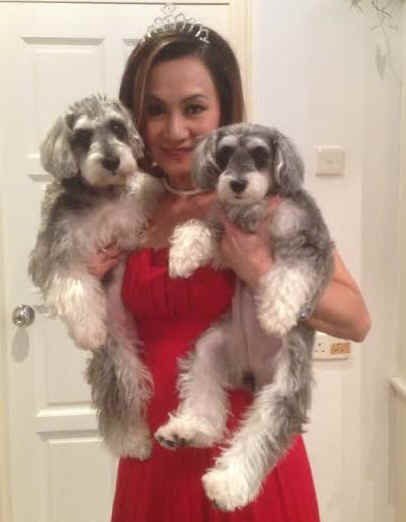 If you are overseas (or wish to provide your own photographs):
Please provide a few high resolution portraits of yourself with your pet for us to select.

As this is a non-profit cause, we would appreciate if you bear the cost for your own photo shoot. Please liaise with us for some photographic guidelines.

We will provide five complimentary copies of the book..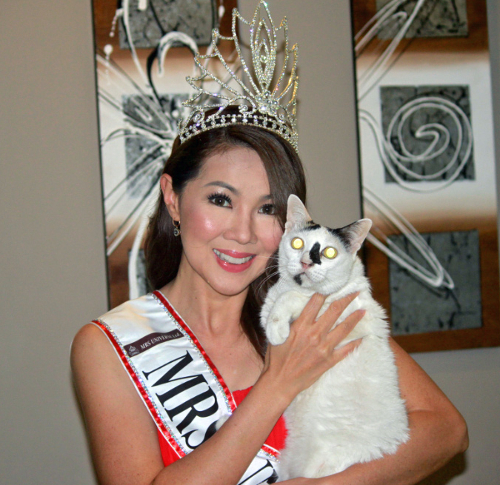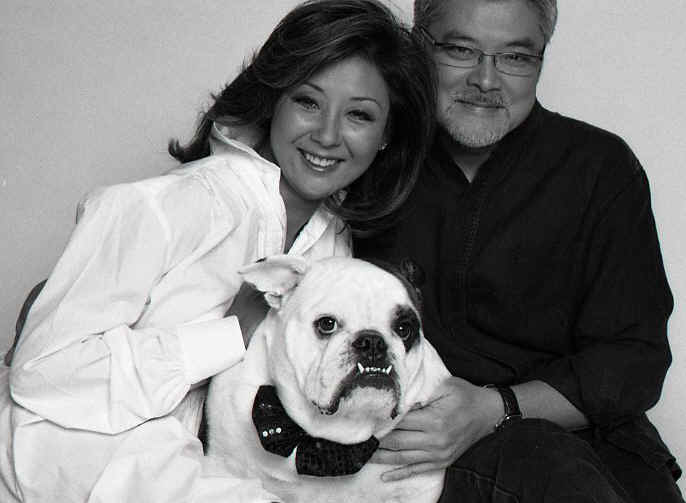 HOPE JB
Homeless & Orphan Pets Exist (H.O.P.E.)
The shelter is called HOPE JB (2603-09-JHR), an NGO, in Johor maintaining a no-kill policy, allowing the dogs and cats to live out their lives. They live in open spaces roaming and playing freely and confinement only limited to dogs that need extra care or are difficult to handle.
The founder and owner is Aunty Jia Jia, a very rare individual who is selfless and extremely compassionate, whose mission is to care and provide for the dogs and cats.
After 6 years, the current temporary shelter is overcrowded, flooded when it rains and lacks basic facilities to maintain their well being. A 5 acre land has been purchased in Pekan Nanas, Johor. We urgently need funds to build the new shelter as the present one has
been given eviction orders.
For more information visit facebook.com/hopejb or http://
www.hopejb.org
Most of our team members have visited the shelter. We all return home with a conviction and resolve that something have to be done for the well being of the dogs and cats. So with due diligence carried out, our team is convinced HOPE JB is a worthy cause and deserving of your kind support.
Please refer to the photos of the shelter below. Looking at the dire and pathetic state of the shelter, does it not move you to want to help build a better shelter for them? The condition actually is much worse than what you see in the photos – when it rains, the smell from the faeces and urine with the dogs and staff wadding in filthy water, is a sight that's really aweful!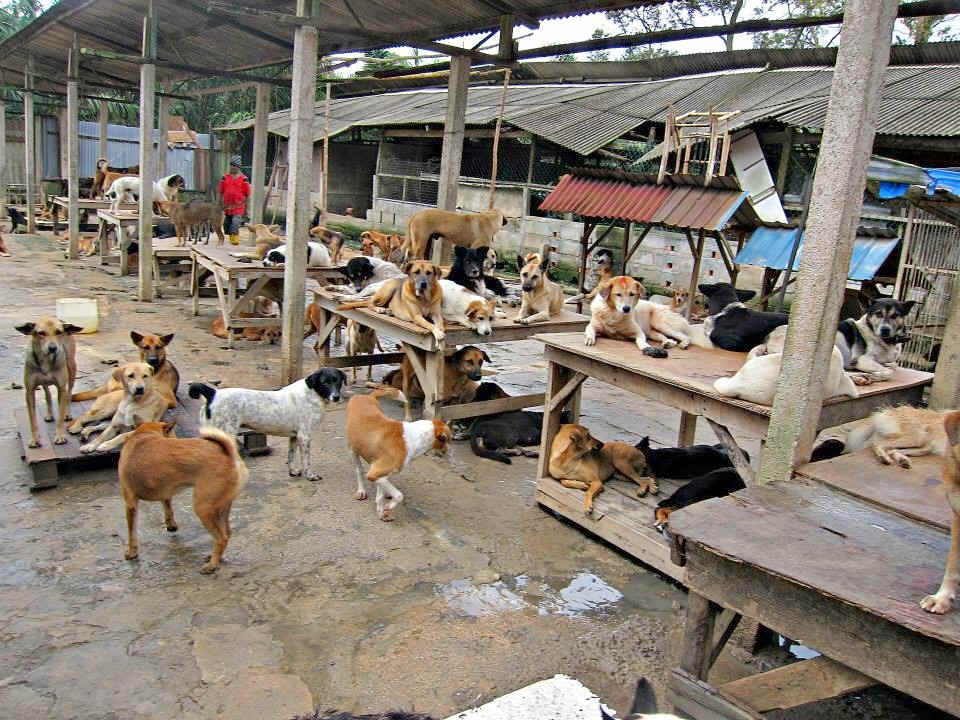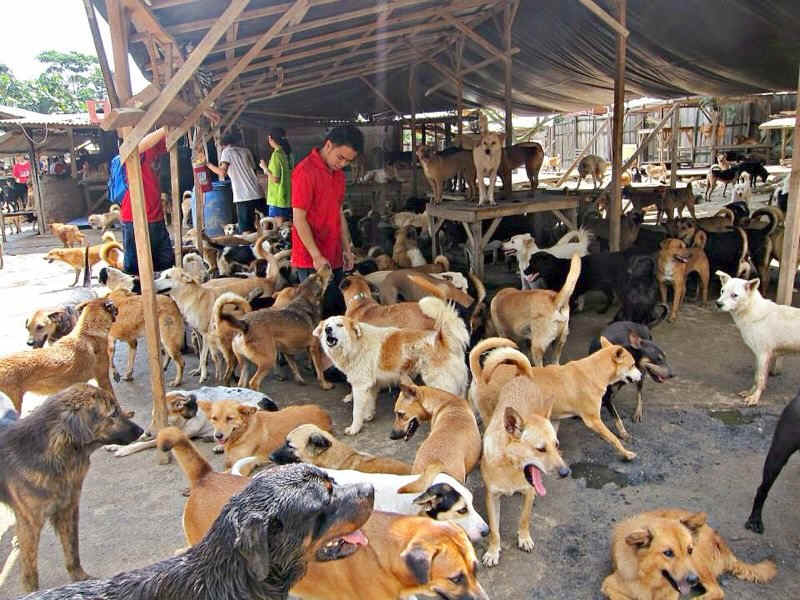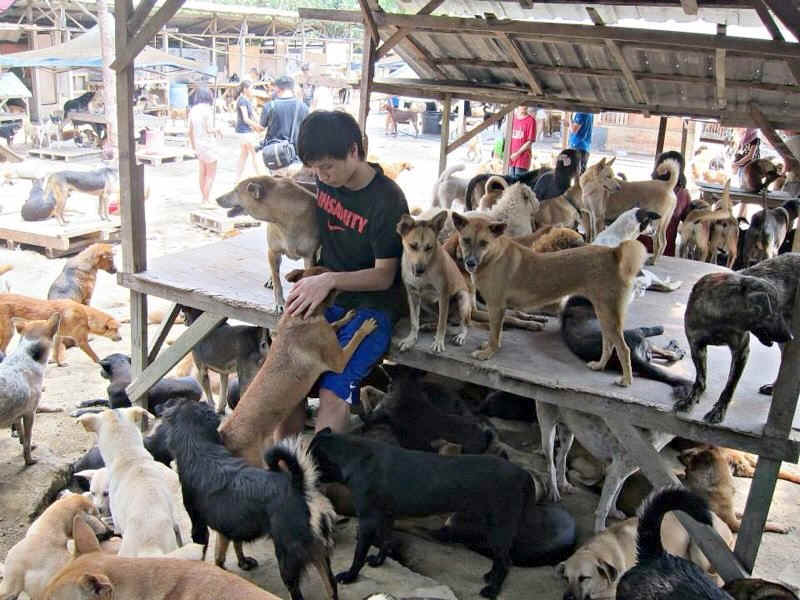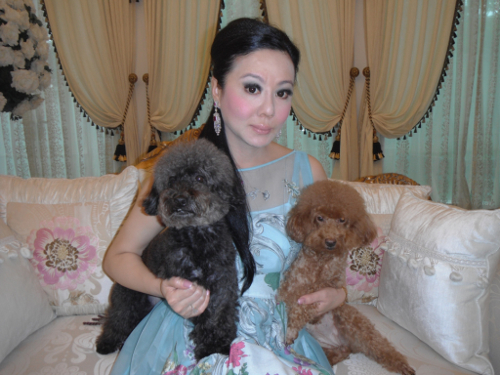 Sponsorship Amount
RM 5,000.00 - One Page
RM 8,000.00 - Two Pages
RM 10,000.00 - Corporate
( kindly refer to details in sponsorship letter)
Income Tax Exemption under Subsection 44(6).
Cheque/ Donation can be made to:
Persatuan Perlindungan dan Peliharaan Haiwan Terbiar Skudai
Maybank Account Number No:
5512-0352-0262

Hotline Enquiries:
Joyce Yong
019 3199799
Email: jteamnova@yahoo.com