Heel to music, dancing with dogs
HTM as it is commonly known was primarily developed in the UK by Mary Ray in the early 90ís as a means of showing the general public how interesting heelwork can be.
HTM has moved on from being a sport that is just about heelwork. We now have routines that are purely freestyle, meaning that they do not rely on the dog walking in the heelwork position. Freestyle routines allow those who do not work in obedience to compete on an equal footing with those that do, as it also allows for a different expression of our relationship with dogs and dog training. Many competitors incorporate both HTM and Freestyle into their routines.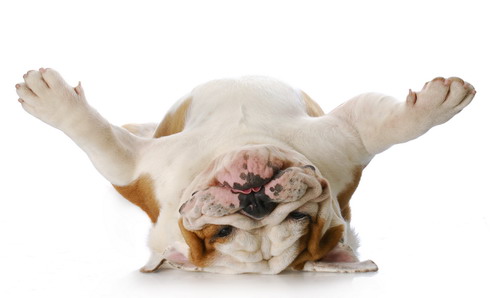 Puppycom is currently offer Dancing with Dogs, Free style in our Puncak Jalil Indoor Training Center on every Saturday. If you are interested in joining the course, please do not hesitate to contact us at 019-3256289, 016-2210007, 03-89449365