Dog with persistent barking problem
We have many dog owners who call us from time to time asking us whether our Smart Dog Training will solve the dog persistent barking problem when ever they take their dog for a walk. Yes, our Smart Dog Training Course, a course that aim to train and guide Dog Owners on ways to handle their dog and train their dog to understand their commands will most of the time solve their dog barking issue. With the Smart Dog Training Course, you will learn how to handle your dog and make you to be the Alpha, the Pack Leader.
Many dogs of popular breeds such as Miniature Schnauzer, Rottweiler, Dobermann, Jack Russell Terrier that has serious barking problem that came to join our training class have their barking problem reduced substantially after one course of 8 lessons.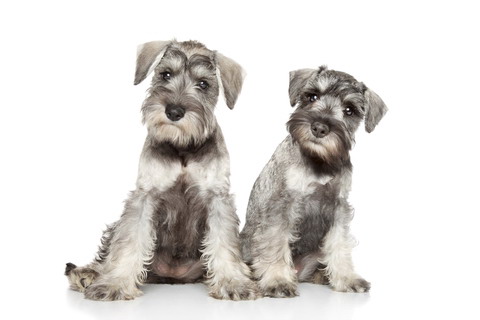 Hence do give dog a chance by joining our Smart Dog Training Course and make yourself to become the Alpha Dog, the leader of the Pack so that your all your dogs will look up to you to commands. In such ways, all your dogs will know that they are in safe hand and you are able to protect them. With that, they will learn how to relax even when there are other dogs and human around.
Take back the Driver Seat and stay in charge !!